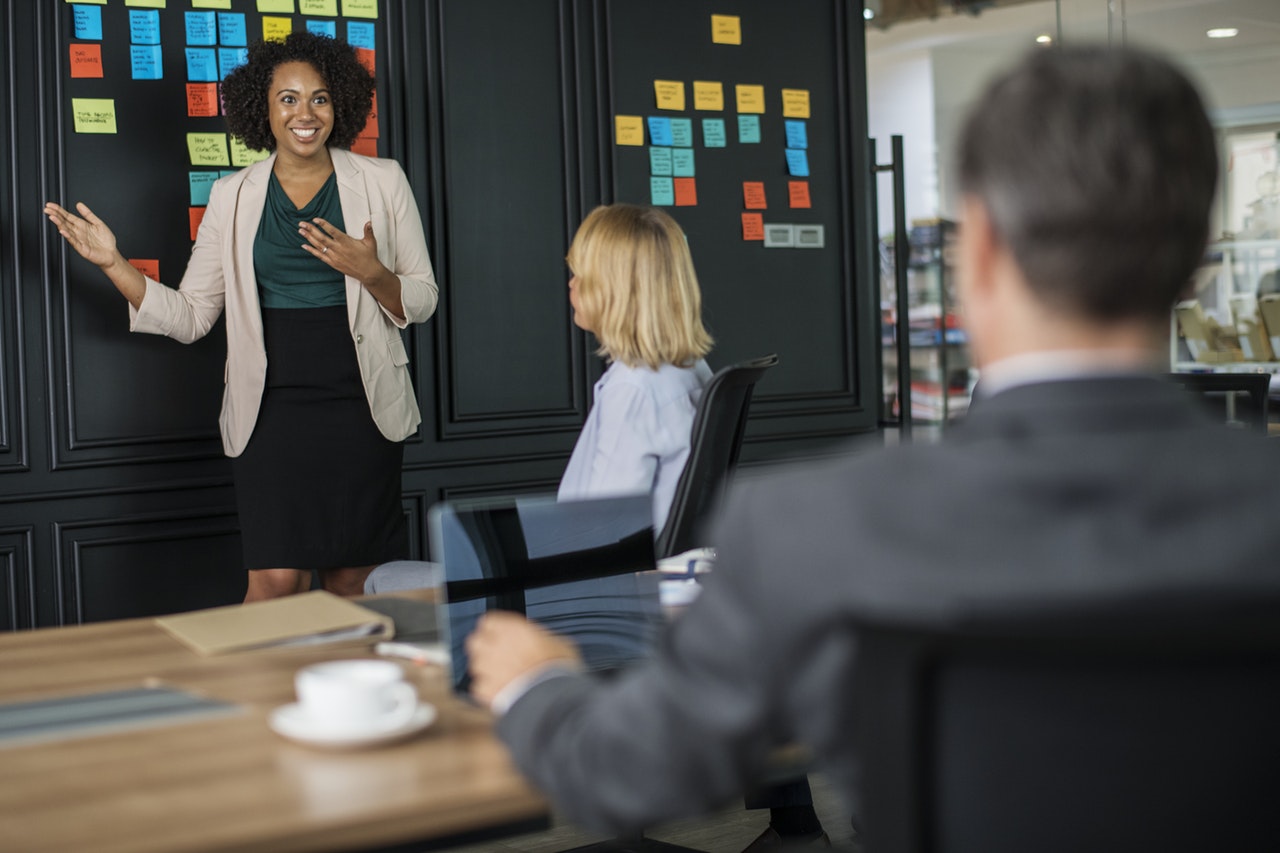 Northern California Medical Billing & Coding Institute
NCMBCI offers short-termed medical coding and reimbursement certification classroom programs in Sacramento Area and Central Valley Area and offers online courses. The population we serve consists of individuals who are in the healthcare field, displaced workers, semi-retirees, and high school graduates entering into the field of medical coding and reimbursement.
NCMBCI is licensed by The American Academy of Professional Coders (AAPC) to facilitate their Professional Medical Coding Curriculum and Professional Medical Billing Curriculum. All instructors are CPC, and CPC-I credentialed by The American Academy of Professional Coders. Courses are offered on weeknights, weekends and virtual online to accommodate the scheduling demands of working professionals and child care responsibilities. Two and three-day boot camps and review classes are offered along with workshops and seminars. NCMBCI also provides onsite training on medical coding, billing, and reimbursement. The AAPC Professional Medical Coding Curriculum and Professional Medical Billing Curriculum prepares our students to successfully test for the Certified Professional Coder (CPC) or Certified Professional Biller (CPB) examination. The quality of our programs and our instructors' dedication, 95% of our students pass the CPC or CPB examination. NCMBCI, provides consulting services, along with baseline, concurrent and retrospective audits that will help your practice avoid government and commercial audits.
I passed!!!! I am grateful to God and for this course. I learned more in 4 months than I did attending a billing/coding school for 1.5 years. It took many hours of studying and it was hard but so rewarding. So glad I found this course. This course prepared tremendously in passing the CPC board exam. Thank you!!!
— Anna R
Hi Natasha! This is Lori and I wanted to tell you that I passed! I actually passed! I am so excited and relieved! I wanted to tell you thanks for your hard work and for giving me a chance at a new career. Thank you, thank you, thank you!
— Lori S.
This is Nai. I took the coding course awhile back with you. I just wanted to check in with you and let you know that I got a position here with my company for a coder at UC Davis Health System. I will be coding for a physician's office for ENT- Otolaryngology clinic. I am super excited and wanted to thank you for being such a great teacher. I learned so much from that course which helped me land this position. Thank you.
— Nai S.
I got it!!!!!!!!!! God is good. All done with my Coding Class!!!!!!!!!! Man I'm so happy that I stuck with it and now look. Now I can update my resume and start applying for Coding positions!!! And my job paid for my class too. Oh yeah I'm winning all types of ways. And my teacher is the best Natasha Miller .
— April C.
This class worked for me and to be real I'm making Good money..
Thank you Lord!!
— Lelonie J.
I've sent you a few folks from UCD and they speak great things about you Natasha Miller
— Millie